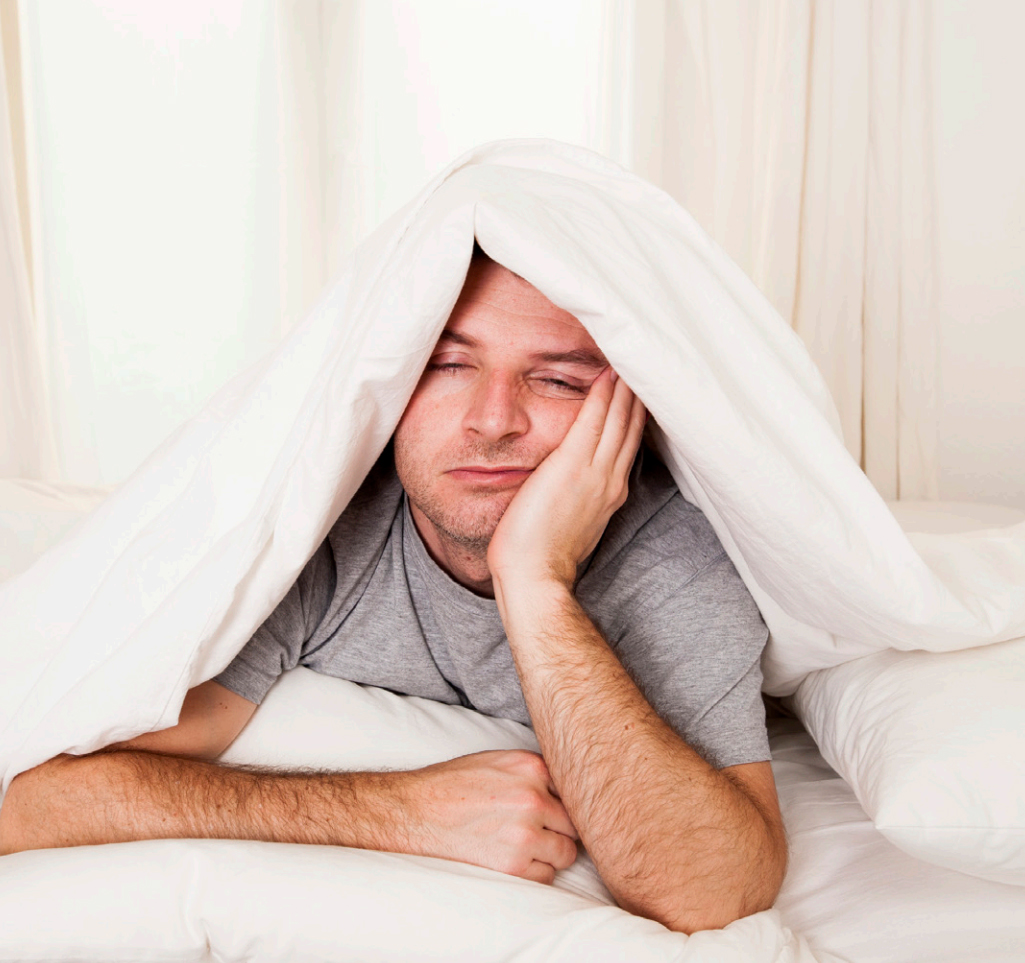 Poor sleep is often linked to other health problems. The physical and emotional impact of a medical illness can cause or worsen sleep problems. The cause and severity of sleep problems can vary widely.
You may have trouble falling asleep or staying asleep if you have pain, limited movement or other symptoms from a medical problem. You tend to have more chronic health problems as you age. As a result, poor sleep due to a medical problem is most common in older adults.
Common medical problems that can cause poor sleep include:
Poor sleep can be an unwanted side effect of overthe-counter drugs. For example, common cold and flu medicine can cause unwanted drowsiness or make it hard to fall asleep.
Prescription drugs are important to treat medical problems. But some drugs can disrupt your sleep too. Medications that can cause sleep problems or daytime drowsiness include those used to treat these medical problems:
Sleep problems may arise during a hospital stay. Noise, light, extreme temperatures and interruptions can disrupt your sleep in the hospital. These sleep problems may continue after you return home.
Good sleep habits can help you sleep better. Tips to help you sleep with a medical problem include:
ACKNOWLEDGEMENT: CONTENT DEVELOPED BY THE AMERICAN ACADEMY OF SLEEP MEDICINE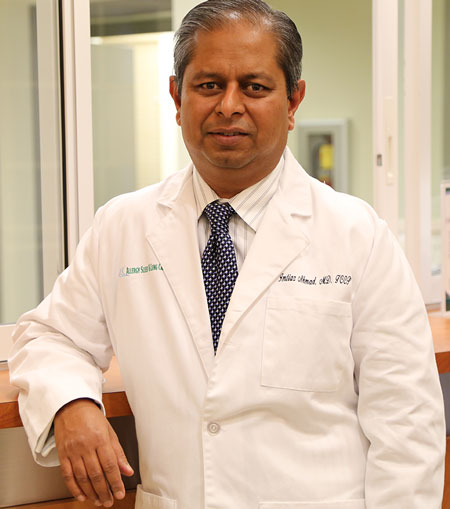 QUESTIONS ABOUT A SLEEP ISSUE? LET'S TALK.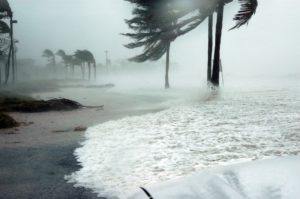 Share on facebook Facebook Share on twitter Twitter Share on linkedin LinkedIn Share on pinterest
Read More »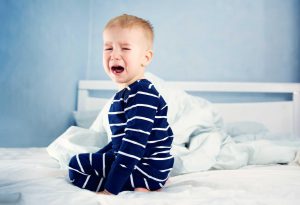 Share on facebook Facebook Share on twitter Twitter Share on linkedin LinkedIn Share on pinterest
Read More »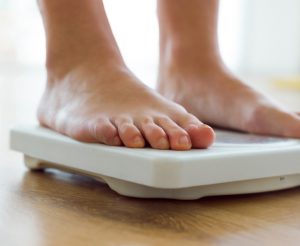 Share on facebook Facebook Share on twitter Twitter Share on linkedin LinkedIn Share on pinterest
Read More »